Your own personal virtual mail address!
A dynamic Hybrid Post box that allows you to securely receive both Physical and Digital mail in the same address.

With your own private Post Box, you can now shop with confidence. Never miss any mail alerts, and ensure that your mail is not misdirected, delayed, lost or delivered incorrectly due to lack of incorrect or shared address

If you don't have a PKI enabled card (PKI enabled sim for mobiles) register online and visit an Oman Post Office near you to approve and activate your registration.

Subscribing to ePost is easy if you have a PKI enabled card (PKI enabled sim for mobiles). Logon , Authenticate yourself using PKI from the ITA and fill the registration form.
Terms & Conditions
You will also be able to receive your purchases from e-shopping sites, correspondence and documents from anywhere, we will keep them safely until you receive them or delivered to your home as per your request. With our presence in 93 branches across the Sultanate, you will benefit from the largest postal services network in the country. Benefit from all this with an annual rate for individuals and corporate starting from RO 20. Subscribe/ Renew your PO Box now! MORE…
OMAN POST IN YOUR POCKET COMING SOON
Oman Post APP is launching shortly.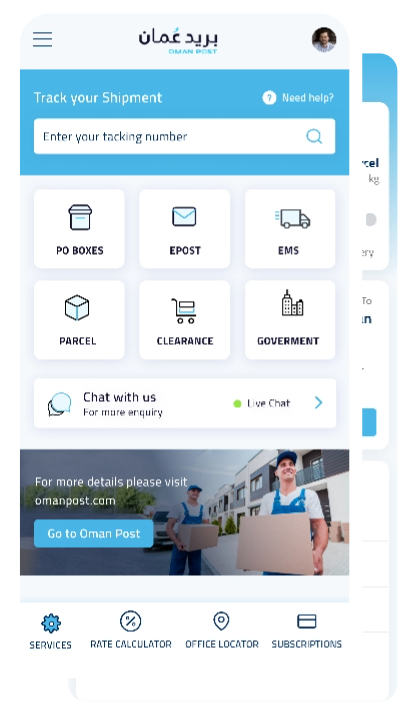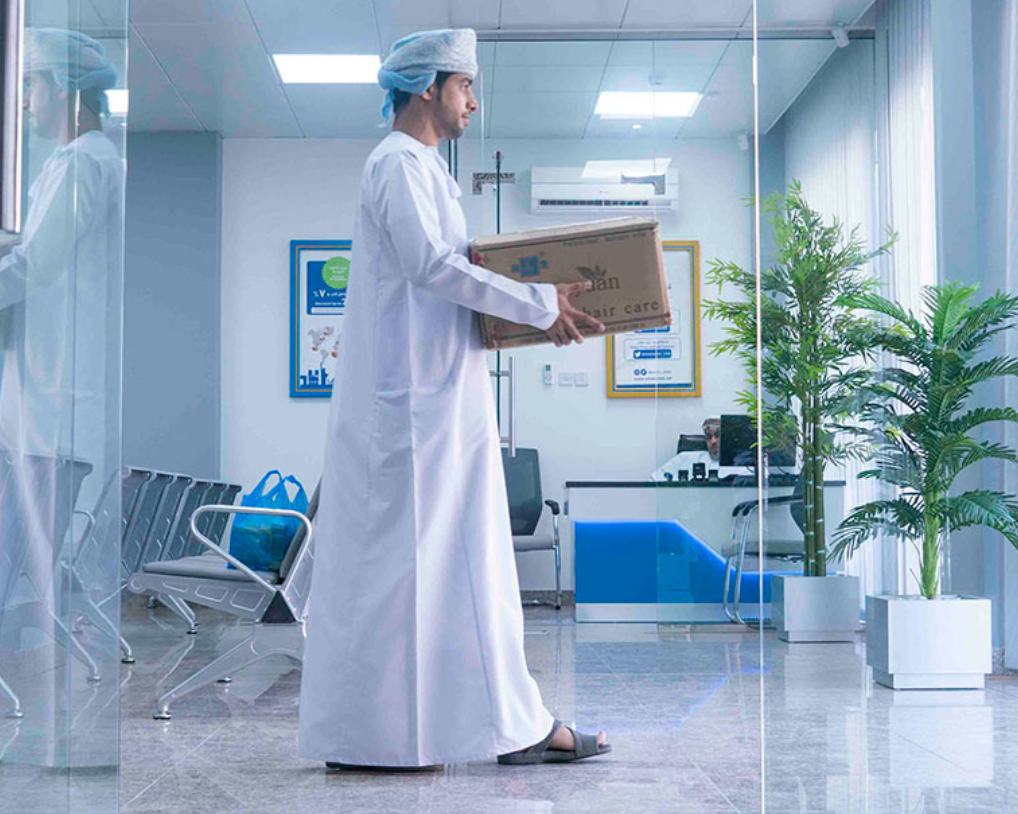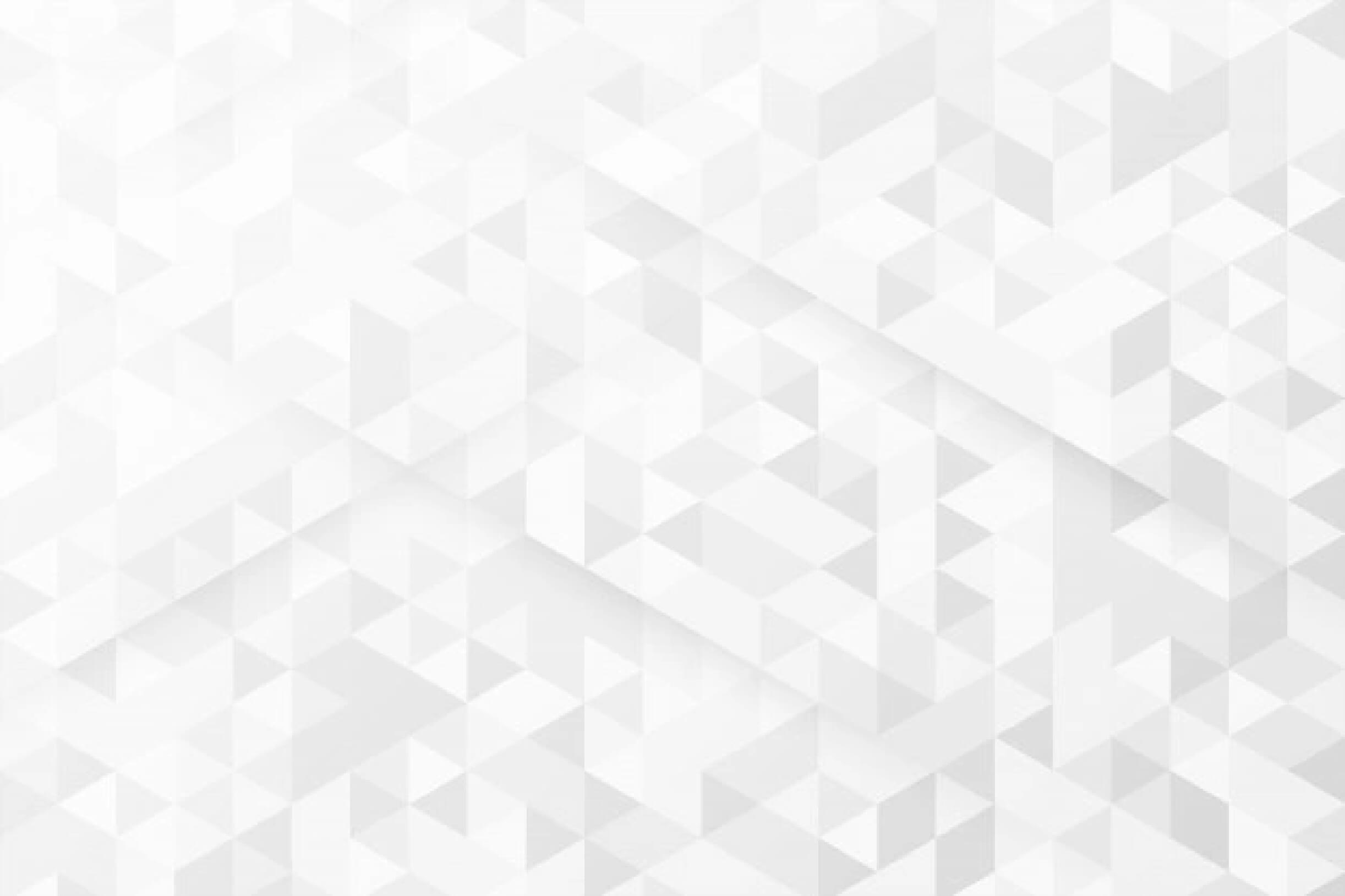 EPOST PROMOTION OFFER FOR INDIVIDUALS
SUBSCRIBE, RENEW OR EXTEND FOR
2 years for the price of 1 year only (limited Period)
* Terms and conditions applied