MAILING / POSTAL SERVICES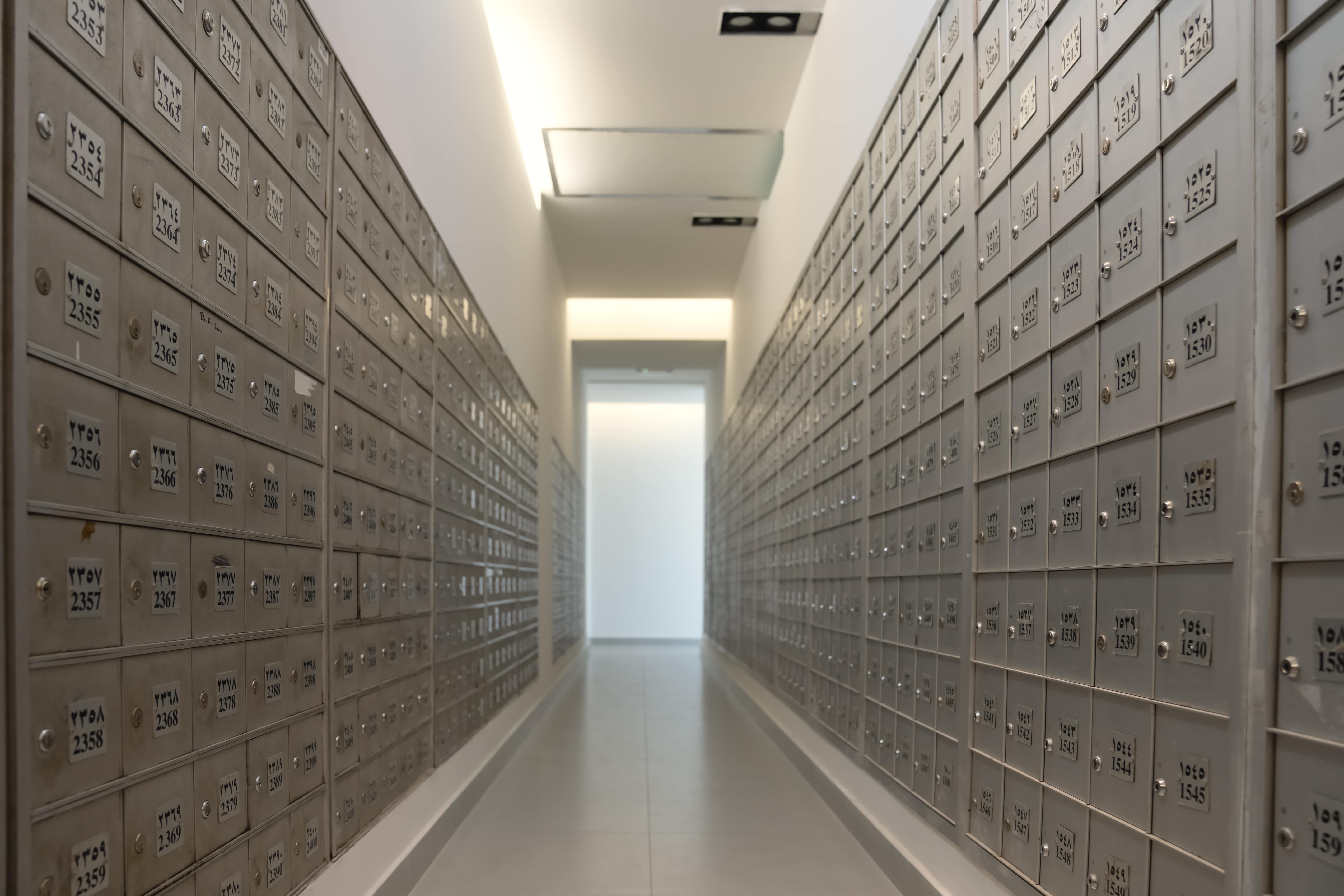 PO Boxes are special lockers in mail offices, equipped with a lock for each individual and Corporate.
Service offered by our retail offices - the largest mailing network - in Oman.
A permanent and important address for every individual or corporate.
Receiving all correspondence through the postal box by providing keys for each box.
You will be notified by text messages of correspondence for registrations, parcels and express mail.
Normal letters and correspondence can be found in the box without the need to visit the retail office counter and even after official working hours.
The mailbox address is important to be used in all transactions with government and service institutions, banks, individual correspondence, and global online shopping sites.
Your incoming correspondence is treated with care, priority in sorting, transporting and distributing.
Your incoming correspondence is kept in the box and some of it in secure designated places for quick receipt.
New subscription
renewal
LEARN MORE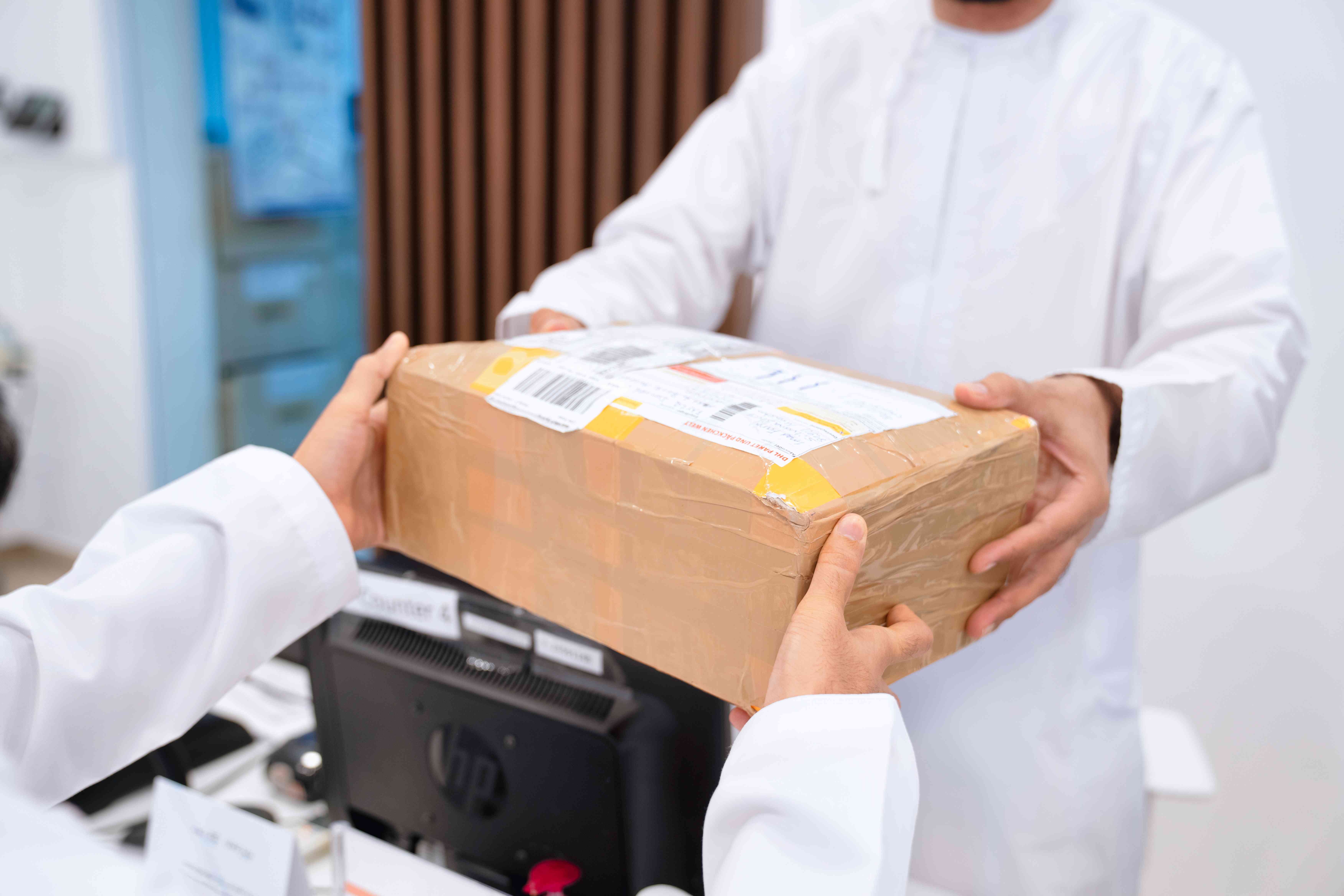 A Premium Postal Service offered by Oman Post that allows the external transfer of documents and goods in accordance with international standards within a period of 5 to 10 days with competitive prices.

LEARN MORE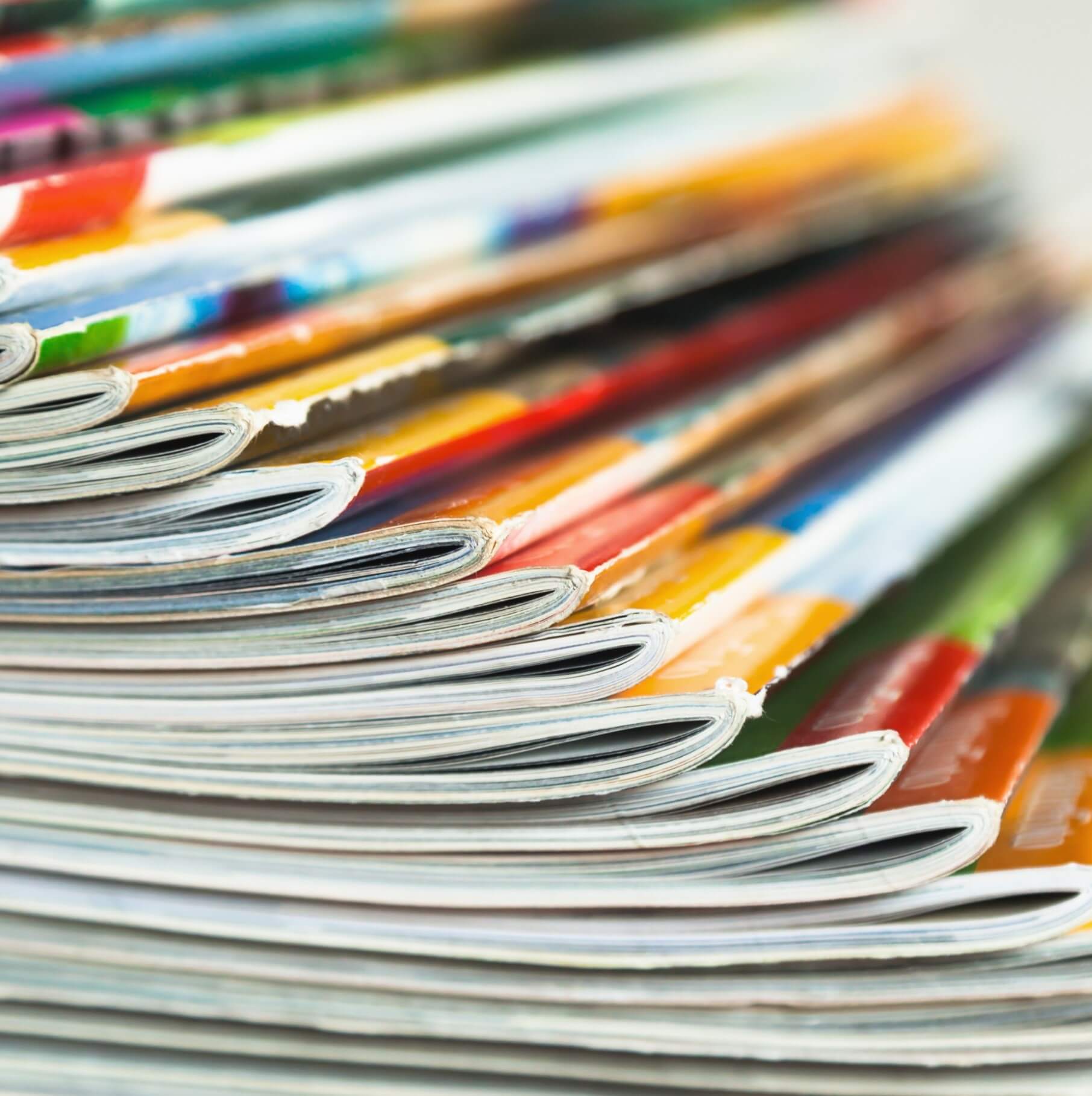 A delivery service for publications, books, newspapers and magazines.It offers a service of sending and delivering registered or unregistered publications locally within 1-4 days and internationally within 7-30 days.
PRINTED MATTERS INSIDE THE BAG
LEARN MORE

Advertisements through postal boxes, the fees of which is 100 riyals for every 5,000 copies of advertisement distributed in multiple PO Boxes across Oman.
UNADDRESSED ADVERTISING MAIL

DELIVERY & PICK UP OF PO BOX CONTENT

POSTAGE PAID FOR LARGE VOLUME MAILERS
LEARN MORE